My youngest son Dillon 9 yrs old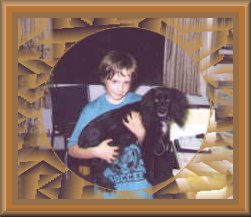 Dillon and our dog Gypsy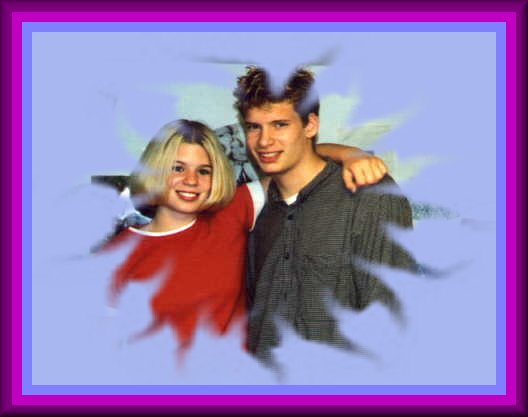 My oldest son Austin 17 and my daughter Amity 15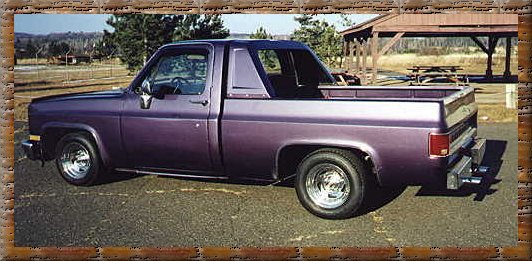 My Chev Low Rider (For Sale) Click Here
My '64 Polara 500 / Street / Strip
Built in loving memory Of Bill and Doris,my parents,I miss you both.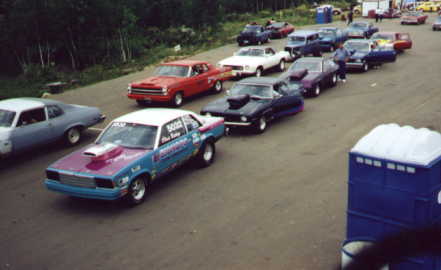 Sundays at our local race track are great!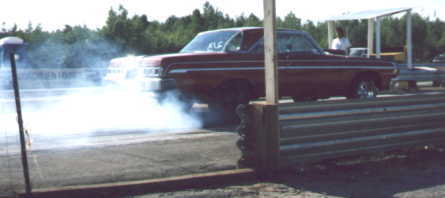 Me coming out of the burnout box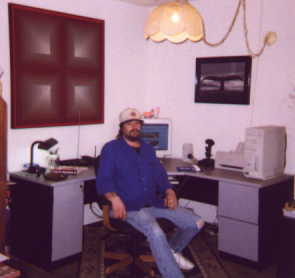 Me at my command center(a little blurry but you really don't want to see my mug anyway)

Thanks for letting me share this with you..stop by again!
BACK TO MOPAR PAGE