Dipples Classic, Choice and Awesome Awards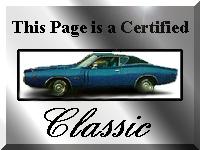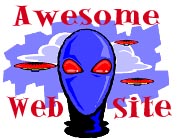 Please do not just grab the awards...That's not very cool!!

All I have are a few guidelines that I go by....your page must be fairly fast loading, no commercial pages, should be of a good design and easy to navigate, also YOU MUST sign myguestbook
If thats your page just fill out the form or send me an email below with your email address and FULL URL, please put Dipples Awards in the subject line, tell me which award you want(Classic, Choice or Awesome) and I'll check out your site... GOOD LUCK!!!
If your site qualifies you will be notified by E-Mail and you must link the award back to my site.

OR
BACK TO MOPAR PAGE